Journalistic Projects ■ Communications Advice
Web Support & Management ■ IT training ■ Research
Working with a number of independent associates and practitioners on communications, management and research projects, we can provide clients with a joined-up service, targeted to the needs of their organisations.
The practitioners also collaborate to provide an annual donation of pro bono support and advice to a number of charities and not-for-profit groups.
Non Stop News and Non Stop Business Support brings together and commissions a number of practitioners and digital networks to produce high quality, detailed and responsive projects and communications delivery for all types of organisations.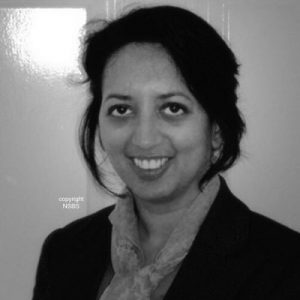 Director, Abha Thakor, is a Founding Chartered and Accredited Public Relations Practitioner and Chartered Manager.
She is involved in continuous professional development initiatives, bespoke communications, administration and management solutions, and providing interim and project management support.
Chartered PR Practitioner & Chartered Manager
She has significant experience and research interests in government and citizen communications and in emergency planning communications for the public.
She has worked as a journalist, editor, communications director, adviser and comms champion in the public, not-for-profit and commercial sectors.
Abha has won and been shortlisted for a number of awards in both journalism and communications, and chaired and served on institute communications and management groups.
PR Tools Book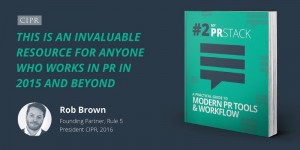 She was invited to author a chapter in the digital communications tools book, PR Stack 2, published in October 2015 and edited by communications tools expert Stephen Waddington.
AI and digital tools

Abha has contributed to the CIPR's #AIinPR reports on tools and developments in artificial intelligence.
She is a member of the AI Talks group and has reported on digital and AI developments for a number of years.
WordPress
As a web and content developer, she uses both WordPress.org and WordPress.com extensively for clients and charitable work.
She is a supporter of the WordPress web community. Abha has helped to lead and organise a number of international WordCamp conferences and is extensively involved in leading marketing projects and campaigns.
Research
Her research interests and speaker engagements include:
how communities and individuals can engage with governmental bodies through digital media
the vote and engagement
digital skills and R&D
open source technological development
AI in communications and engagement
emergency planning communications
cross-cultural communications
Cross-team working and collaboration
She has been involved in bringing management projects together cross-organisations and boundaries.
One of her personal interests is helping to link learning, and in supporting understanding in Anglo-Indian projects.
She is a long-term supporter of the campaigns to support online learning and improve access to ICT skills.