We are supporting the launch and development of an on-demand learning resource, aimed at increasing opportunities, improving skills and helping extend the reach of the WordPress software and its open source community. The platform is connected wholly or in part to almost 40 per cent of the world's top 10 million websites (cf. W3Techs.com).
Learn WordPress went live on 15 December 2020 and we are determined to help people discover and use it across the globe. During the last six months, we here at Non Stop News & Non Stop Business Support have shared our experience in knowledge management, and internal and external communications with the cross-team initiative bringing this learning site to life.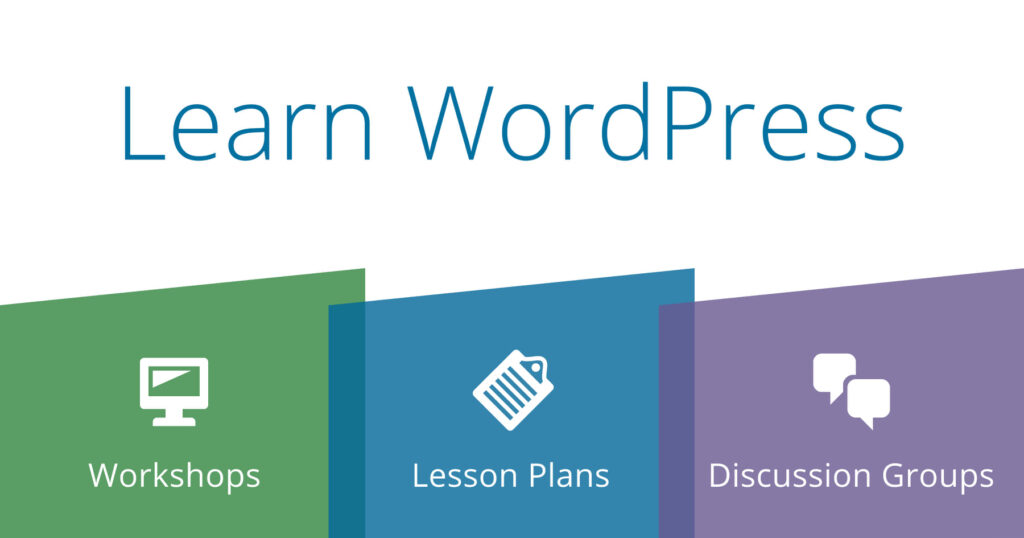 As contributors to the software version 5.6 Release Squad, we can see the potential benefits this resource can provide to the worldwide community of WordPress hobbyists and professionals. This online library of materials produced by the community for the community is free to users and contributors to the WordPress project. Its catalogue of workshops, discussion groups, quizzes and lesson plans will continue to expand. There are opportunities to submit workshops and translations in different languages.
Get the news
You can discover more in the Learn WordPress launch post, produced by the very many WordPress.org teams involved in its production and release.
In the clip below, WordPress co-founder Matt Mullenweg introduces this new resource.
How you can use Learn WordPress
Sign-up for a Learn WordPress workshop and share it in a discussion group in your local Meetup. Or organise an online learning group focused around the workshop theme, and follow it with a short discussion.
You could even apply to organise workshops or help facilitate discussion groups directly on the online resource.

Share the benefits
Join in the marketing campaign we are leading with the amazing WordPress.org teams. Let's help grow Learn WordPress together.
And to leave you with one of our favourite videos from the more light-hearted parts of our campaign. Take centre stage Manolito.